From Tom Antonov on Twitter: #Iran begins mass production of Saeghe indigenously developed combat #aircraft .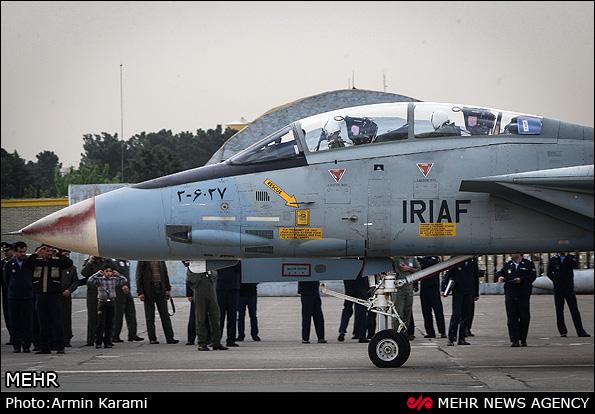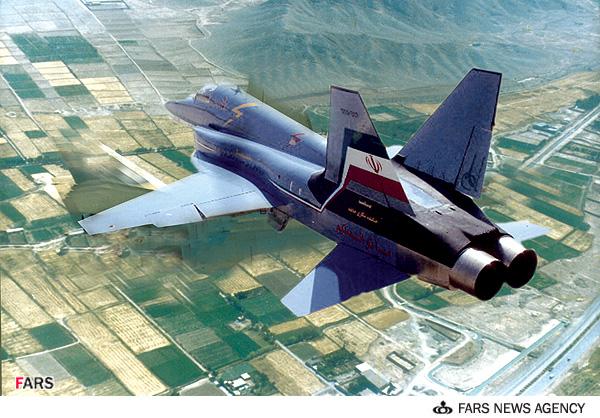 https://twitter.com/Tom_Antonov/status/ ... 0753404928
As for the "mass production", only 24 aircraft are planned, still from the same source.
Moar!
Iranian Air Force Spokesman General Hossein Chitforoush announced on Wednesday that the country has started production of its home-made Saeqeh fighter jets in large numbers. "The fighter jet is now on the way of mass-production," Chitforoush said in an interview with the state-run news agency.
Saeqeh "thunderbolt", alternatively spelt Sa'eqeh; Saegheh, or Saeqeh-80, is an Iranian built single-seat jet fighter, derived from the American Northrop F-5. A joint product of the Islamic Republic of Iran Air Force and the Iranian Ministry of Defense, it is the second generation of the Iranian Azarakhsh fighter.Saeqeh aircraft were tested successfully in Iran 20 September 2007.
http://defence-blog.com/?p=2756